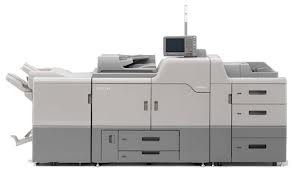 RICOH Pro C651EX

The RICOH® Pro C651EX, the revolutionary color production system that delivers superior 4800 dpi image quality, enhanced media handling for the most challenging and unique print jobs.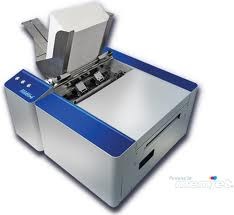 Rena Mach 5 Envelope Printer

Full color envelope printer printing at 600 DPI.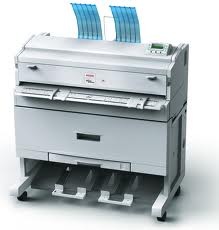 Aficio SP W2470

When you need high quality collated printouts and you need them now, the RICOH Aficio SP W2470 Wide Format Digital Imaging System is the ideal solution.